COMMERCIAL
AUTO LIABILITY
COMMERCIAL AUTO LIABILITY
If your company allows you or your employees to drive in some capacity, you must have commercial auto liability insurance.
Running errands for the company, such as picking up office supplies or food from a different location.

Delivering products or documentation on a client's behalf

Transporting job tools

Employees or customers are picked up or dropped off from work-related activities.
Commercial auto liability, also known as business auto insurance, is intended to shield companies against costly lawsuits arising from personal injury or property harm to third parties incurred by you or your employees in a protected car.
Commercial auto liability insurance can be tailored to suit the company's specific needs. Our agents will determine the company's requirements and assist you in putting together a detailed insurance package that may include:
Some person's bodily harm - not the driver/ employee's

Harm to another person's vehicle, house, or other property

Covers the costs of cleaning up toxins resulting from an accident that results in physical injury or property harm.
In addition, if the injured third party wishes to sue you, the insurer can bear the costs of defending you or your employee. This extra cost has no bearing on your policy's liability cap.
What types of vehicles are protected?
The insurance can cover any form of business vehicle, including your own personal vehicles and those of your staff, as well as company-owned cars, buses, trucks, and other vehicles, as well as leased or hired vehicles.
When purchasing the policy, you will choose the vehicles that will be protected. Following that, numeric symbols - usually referred to as protected auto designation symbols - in the policy statement would signify the types of vehicles that qualify for commercial auto liability coverage.
In general, your commercial auto liability coverage is automatically extended to include other types of vehicles that are not necessarily indicated by a symbol, including:
Small trailers with a load capacity of less than 2000 pounds

Mobile equipment in transit - like a forklift being carried or towed by your insured vehicle

Short-term replacements are vehicles that are used temporarily when the insured vehicle is out of commission due to damage or maintenance.
A Requirement in most states
Most states mandate companies to provide a minimum amount of commercial auto liability insurance, as well as uninsured and underinsured motorist coverage, to shield you if the reckless driver is unable to compensate you adequately.
The state-mandated minimum coverage varies by state, but for sufficient security of your company, you can get more coverage than the state-mandated minimum.
Contact one of our Logos Insurance Services agents today to explore the best coverage options for your company's vehicles or fleet.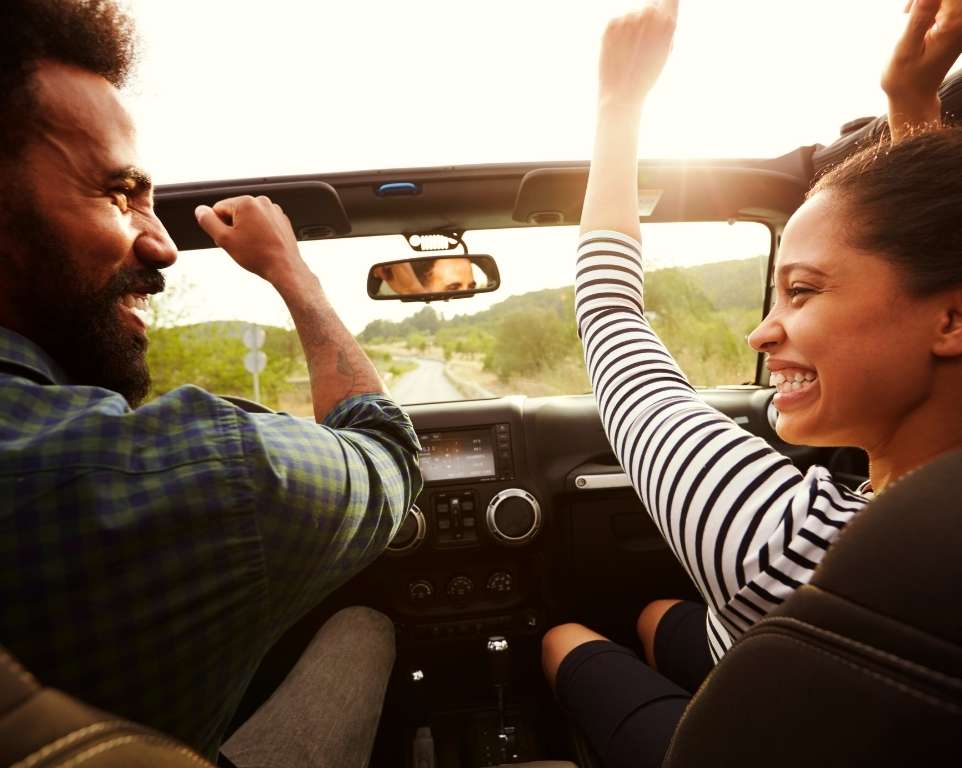 Commercial General Liability
Commercial Auto Liability
Umbrella / Excess Insurance
Employment Practice Liability
Cyber Liability Insurance
SPEAK TO AN AGENT (818) 649-2267