COMMERCIAL
GENERAL LIABILITY
COMMERCIAL GENERAL LIABILITY
Commercial General Liability insurance protects companies from BI (bodily injury) lawsuits, PD (property damage), promotional injury, and PI (personal injury) claims made by third parties as a result of using your goods, activities, facilities, or visiting your premises.
The insurance covers a wide variety of non-professional liability damage exposures, including:
Injury to the body

Harm to property

Payments for medical services

Slander, libel, false imprisonment, malicious prosecution, copyright infringement, and other offences are covered under personal and advertisement injury.
For instances, the business may be held responsible for medical and legal expenses, punitive damages, or compensatory benefits if:
During a visit to your place, a client slips on a wet/slippery surface and sustains an injury.

During or after a job, an employee does substantial damage to a client's home.

A fire breaks out in your company and spreads to neighboring businesses in the same building, causing significant harm to third parties.

Following claims that the content of your ads was deceptive, you are facing a class action lawsuit.
What are the benefits of having commercial general liability insurance?
Companies must adhere to high quality standards in their goods and deliverables more than ever before, given the relentless advances in technology, rising customer demands, and the knowledge of consumer rights.
In general, if your business works with contractors, vendors, or clients, you will likely need commercial general liability (CGL) coverage to not only protect yourself against financial losses resulting from third-party liability claims, but also qualify for specific industry licensing or contracts with risk-averse clients.
Schedule your insurance consultation today
Make an appointment for your insurance consultation right now. Accidents and third-party liability suits are common, even for home-based companies, so commercial general liability coverage is essential. These lawsuits may have a negative impact on your bottom line and your company's credibility or reputation if you don't have adequate insurance coverage. Please contact us as soon as possible if you need assistance with CGL coverage for your business.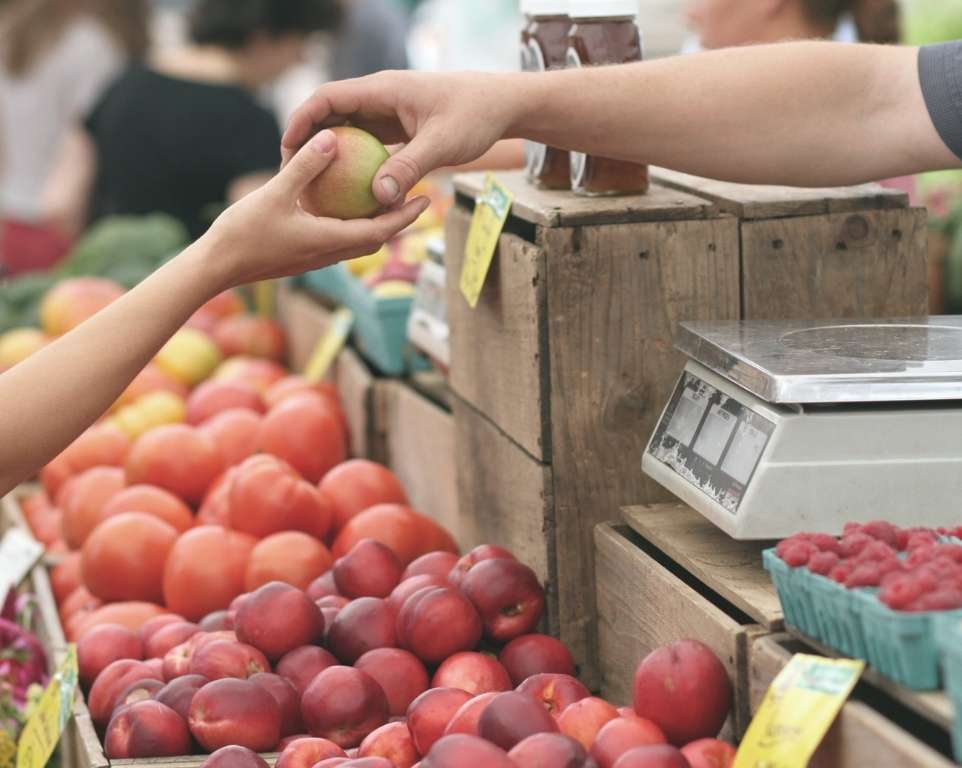 Commercial General Liability
Commercial Auto Liability
Umbrella / Excess Insurance
Employment Practice Liability
Cyber Liability Insurance
SPEAK TO AN AGENT (818) 649-2267