Commercial property insurance is a type of insurance used for commercial property coverage. The scope includes perils such as fire, theft, and natural disasters. Businesses like manufacturers, retail shops, service-oriented businesses, and non-profit organizations carry commercial property insurance tied along with bundles of other insurance forms like commercial general liability insurance.

What is Commercial Property Insurance?

Commercial property insurance is significant for businesses that use equipment worth millions of dollars. Businesses can deduct the cost of commercial property insurance premiums as expenses. It does not cover losses from tenants using the building.

The value of the business' assets is the primary factor when determining the needs of commercial property for insurance. Prior to meeting up with an agent to discuss coverage, the business should keep records of the physical assets located in their business premises. This vital information helps determine the exact replacement value and the level of coverage the business should get,

The weather conditions in the premises are also important in determining the commercial property insurance coverage since there is an increase in the number of natural disasters. Commercial insurance rates are often higher for properties located near or inside areas where weather-related disasters are a substantial risk.
Factors considered in Commercial Property Insurance
Location: Buildings in towns or cities with excellent fire protection are less expensive to cover than buildings outside of cities or in locations with poor fire protection.

Construction: Premiums for structures constructed of potentially combustible materials will be higher, while premiums for structures made of fire-resistant materials may be lower. It's a good idea to talk to an agent or insurance company before renovating because additions to an existing structure may impact the fire rating. A fire rating can also be affected by internal structural factors. Using wood partitions, floors, and stairwells in a structure that is otherwise fire-resistant will very certainly negate any rate savings. Interior walls, floors, and doors that are fire-resistant can assist maintain a good fire rating.

Occupancy: The use of a structure has an impact on its fire rating. Premiums will be higher if a firm is located in a building with a more hazardous tenant.

Fire and theft protection: What is the distance between the nearest fire hydrant and fire station? Is there a fire alarm and sprinkler system installed in the business? What about putting in a security system?
Commercial Property Consists of:
Apartment Building
Strip Mall
Industrial Building
Commercial Building
Shopping Center
Condominiums
Office Building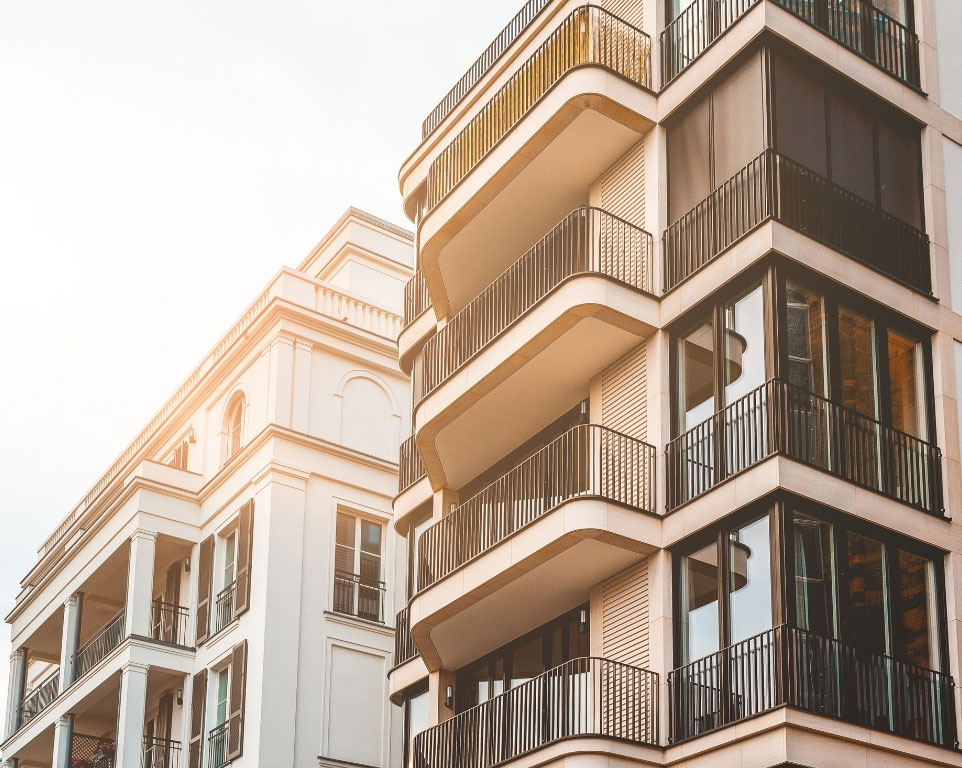 Commercial General Liability
Commercial Auto Liability
Umbrella / Excess Insurance
Employment Practice Liability
Cyber Liability Insurance
SPEAK TO AN AGENT (818) 649-2267