A surety bond, also known as a loyalty bond, is designed to protect the company's interests.
Surety bonds
This contract entails a promise to pay a particular amount to the obligee if the principal fails to fulfill a specific duty. A surety bond, for example, may be required to enforce a contract and protect the obliged party from loss if the other party (principal) fails to fulfill the obligation. The surety is the party that assumes this risk and agrees to make the payment in a surety bond.
Surety bonds come in a variety of forms, such as:
License and permit bonds

Probate and other court bond

Public official bond

Surety bond for a variety of purposes

Performance bonds for contracts
Most companies require contract performance bonds to ensure that a written contract is carried out according to the terms and conditions. The following are some examples of contract bonds:
Bid bond - ensures that the contractor who submits the lowest bid on a project can agree to sign a contract and have a performance bond.

Performance bond - ensures that the contract is carried out according to the terms and conditions.

Payment bond - ensures that supply manufacturers, laborers, and subcontractors are paid.
Fidelity bonds
Fidelity bonds are designed to compensate for the loss of company assets as a result of employee theft. Employee dishonesty policy is a better name for these bonds because they function more like conventional insurance plans than surety bonds.
Fidelity bonds are insurance policies that cover losses of company securities, money, and other property incurred by the fraudulent actions of specific employees who have shown an intent to cause losses to the company by arson, vandalism, general theft, forgery, fraud, disappearance, computer theft, and other means.
Fidelity bonds are divided into two categories:
Blanket bonds - perfect for companies with many workers and many turnovers because all employees are insured for the same amount, and new employees are immediately covered.

Schedule fidelity bonds - are used by individual workers with higher obligations and often manage significant amounts of money. Depending on the employee's role, the cover can differ.
Please contact Logos Insurance Services Corp. for more information on surety and fidelity bonds.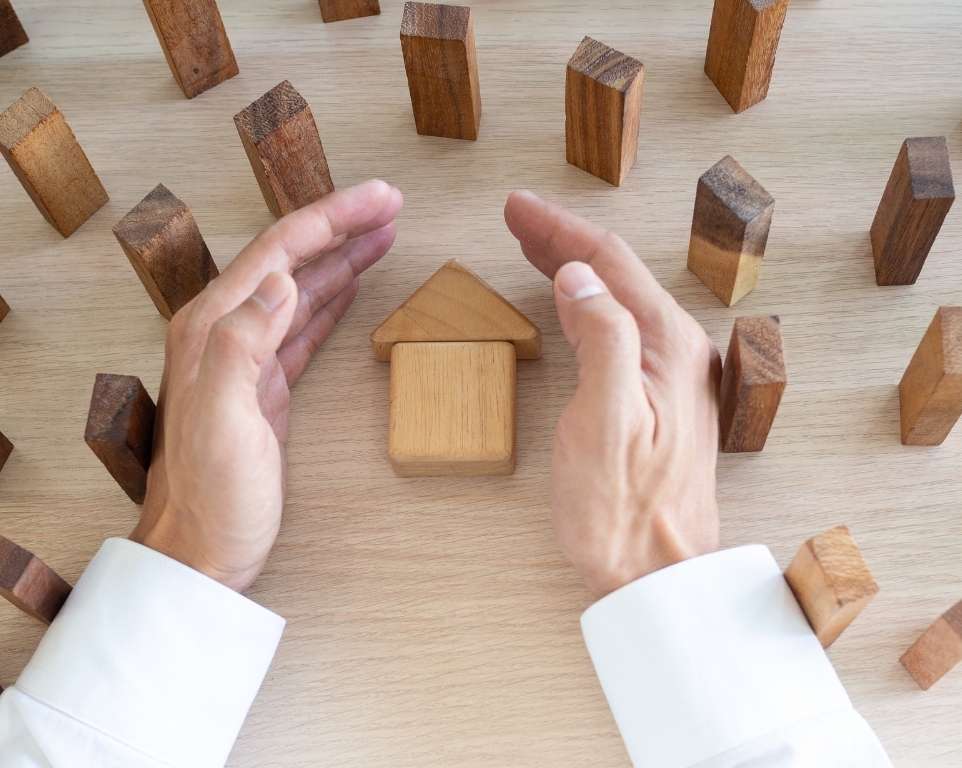 Commercial General Liability
Commercial Auto Liability
Umbrella / Excess Insurance
Employment Practice Liability
Cyber Liability Insurance
SPEAK TO AN AGENT (818) 649-2267