Umbrella / Excess
Insurance
Umbrella / Excess Insurance
Excess liability and/or umbrella liability plans are critical components to every business's insurance policy since they're intended to shield you against catastrophic liability losses that surpass the limits of your primary policies - commercial general liability and commercial auto liability policies - so you don't risk your properties.
While excess and umbrella policies are not identical, both are considered a secondary form of liability insurance that kicks in only when your primary policy's liability cap is insufficient, providing you with additional liability security for claims and litigation brought against your company.
Umbrella insurance, on the other hand, is more comprehensive. It not only adds to the limits of the current liability plans, but it also fills in any holes in your company's insurance scheme for risks not covered by the primary policies.
Is it really essential to have umbrella or excess liability insurance?
Suits are on the rise as a result of the market perception and difficult economic times, putting the company's assets at risk. Excess/liability insurance will potentially expand liability coverage to protect your company assets if the expense of a successful claim exceeds the limits of your primary insurance policy.
Once your underlying primary business coverages are depleted, you can be forced to pay out-of-pocket for extra ambulance costs, legal fees, and injury expenses if you don't have excess/umbrella insurance. If you don't have any assets, the court can order you to pay the damages out of future earnings.
The right insurance solution
With umbrella insurance, you can select the amount of coverage you want based on the risks your company faces, the value of your properties, and the possible loss of future profits, and adjust it as your condition changes.
At Logos Insurance Services, we specialize in assisting you in locating the best insurance coverage for your specific needs. We continuously assess the company's or business's needs and find tailored insurance solutions to meet them, all while providing exceptional customer support to ensure a smooth and hassle-free experience. Contact us right away to assess the business risks and determine how to best protect yourself.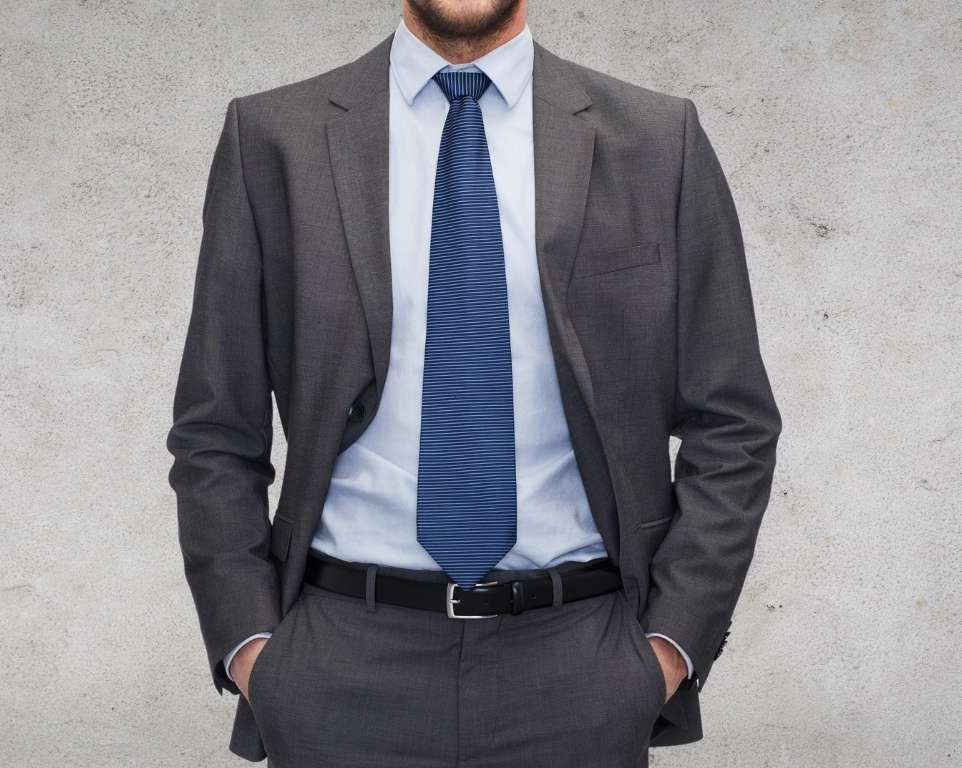 Commercial General Liability
Commercial Auto Liability
Umbrella / Excess Insurance
Employment Practice Liability
Cyber Liability Insurance
SPEAK TO AN AGENT (818) 649-2267